Latest News
In our effort to provide our clients with the most trusted products, highest quality products and the stability of our experience to see you through all of your heating and ac needs keep up to date with our latest information. We are always ready to assist you with heating and ac repairs or new systems.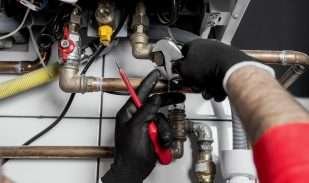 AC Inspections Spring Up in Florida
Mar 11 2019
Springtime often prompts an increase in air conditioning inspections and maintenance services in Florida. That is because the spring months are primetime for real estate sales, and one of the number one things buyers must consider is the condition of a seller's AC unit. If you are a seller, you will want to make sure …
Continue reading "AC Inspections Spring Up in Florida"
Read More...