Latest News
In our effort to provide our clients with the most trusted products, highest quality products and the stability of our experience to see you through all of your heating and ac needs keep up to date with our latest information. We are always ready to assist you with heating and ac repairs or new systems.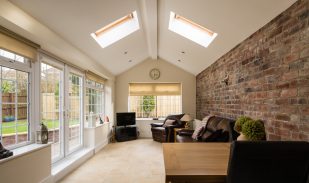 New Cooling Codes for Your Sunroom
Oct 8 2018
Florida is a vacation paradise, which is why so many Floridians enjoy creating a vacation vibe in our homes.  One of the top ways of creating a serene setting is by adding a sunroom with wall-to-wall windows for you to enjoy Florida's beautiful sunrises or sunsets. Around these parts of North Central Florida, we refer …
Continue reading "New Cooling Codes for Your Sunroom"
Read More...