Latest News
In our effort to provide our clients with the most trusted products, highest quality products and the stability of our experience to see you through all of your heating and ac needs keep up to date with our latest information. We are always ready to assist you with heating and ac repairs or new systems.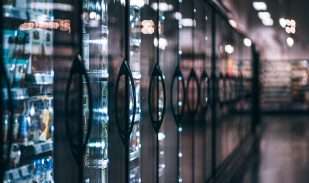 4 Fall Tips for Efficient Refrigeration
Oct 8 2019
Nobody wants to fall into a refrigeration breakdown at a place of business during the fall or holiday season. That is why now is a critical time to evaluate and perform preventative maintenance on your refrigeration systems, freezers, ice machines, and other vital equipment. The experts at United Refrigeration, Heating and Air offer preventative maintenance …
Continue reading "4 Fall Tips for Efficient Refrigeration"
Read More...
1
2
Next »